Infection control is a method of protecting patients, healthcare workers and visitors from getting infections in the hospital and in the home. Infection control is important because people with CF can unknowingly spread germs (bacteria) to other people with CF.
People with CF should be aware that their lungs can become infected with bacteria very easily. In a young person with CF, bacteria such as Staphylococcus aureus and Haemophilus influenzae are most common. As people with CF grow older Pseudomonas aeruginosa is most common. Pseudomonas aerouginosa affects two thirds of adults with CF. Some other less common bacteria are methicillin resistant Staphylococcus aureus (MRSA) and Burkholderia cepacia complex (B. cepacia).
People with CF related lung disease often have bugs (bacteria) in the lungs. Read more about the different bacteria and infection control practices below.
How To Clean Your Hands With Hand Sanitizers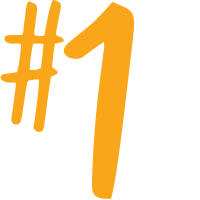 Put a nickel sized amount in palm of hand.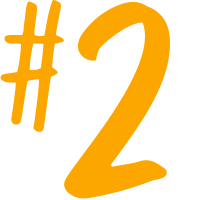 Rub your hands together. Make sure all parts of your hands, fingers and nails are rubbed with the gel.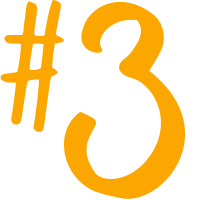 Briskly rub your hands together until dry, often about 15 seconds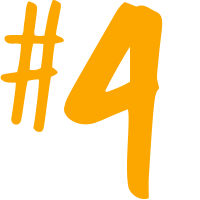 Do not rinse or dry hands with a towel
What We Are Doing To Protect You?
Infection Control Is One Of Our Priorities.
Read more about steps we have taken to protect you during a ward admission, including use of SmartPumps for monitoring compliance, and for when you visit clinic. You can also review the PDF document of hand hygiene tips for patients, families and friends prepared by St. Michael's Hospital