The inpatient ward moved to the newly-built inpatient Respirology ward located in the Peter Gilgan Tower in July 2021. The new ward consist of 16 rooms and there are between 6 and 12 CF patients on the inpatient ward at any time. In the new ward, all rooms are single with their own washroom and shower facilities.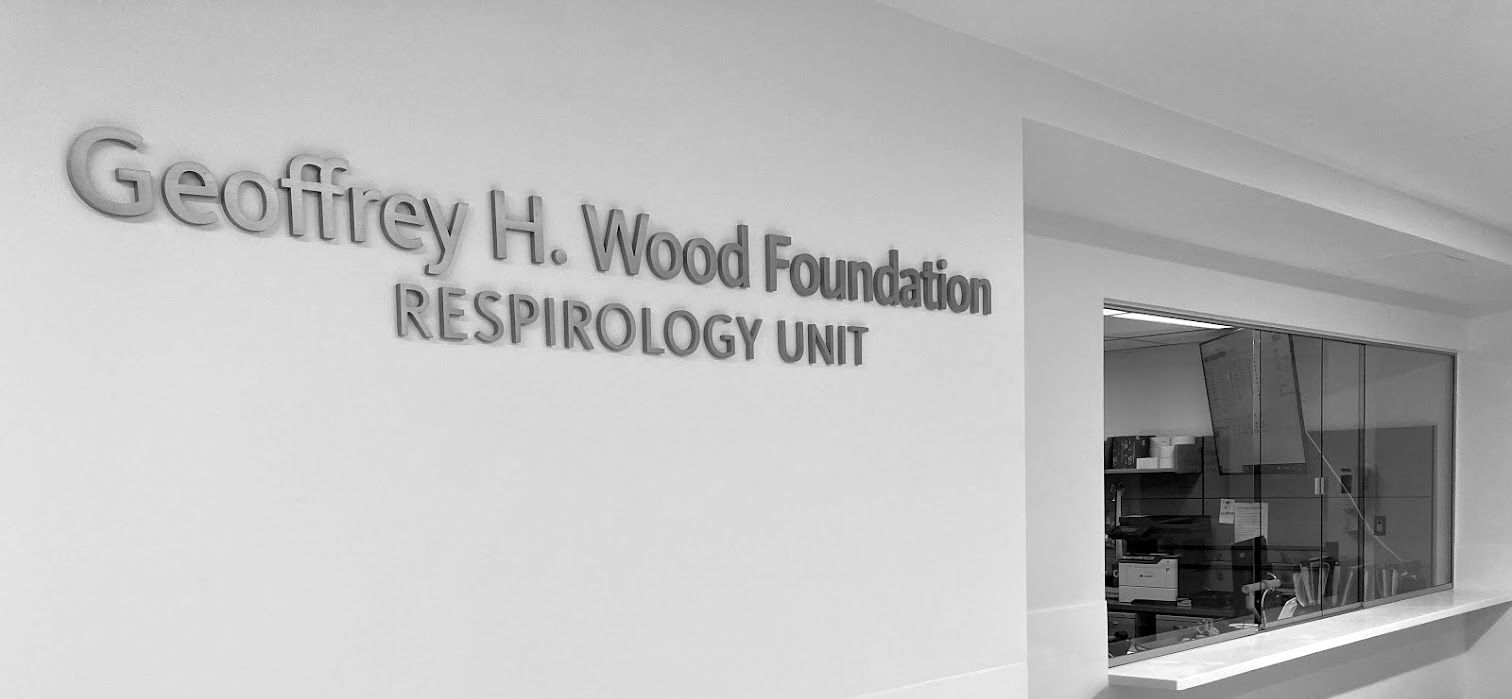 How can I prepare for a hospital stay?
The following information is to help prepare you for a stay in hospital here at St. Mike's to ensure you are as comfortable as possible.
Be sure to read the toggled information on this page, as it contains useful information on being admitted to hospital.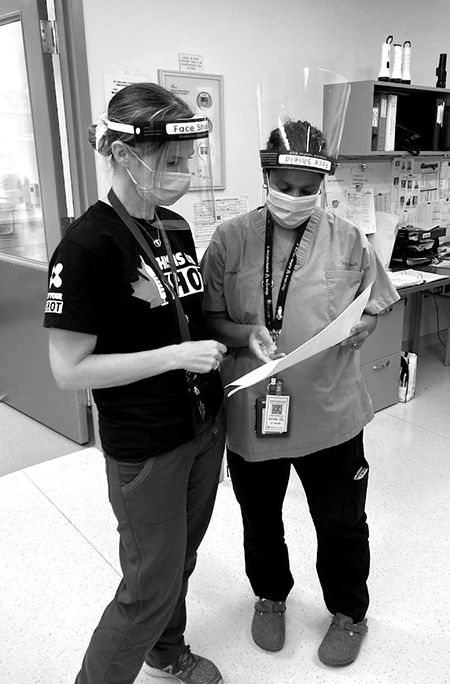 We're here to support you.
It can be helpful to talk with a trusted friend, family member or professional during the time you are hospitalized. The CF team can help you organize in-person or virtual contact with your support network. If you'd like to talk with someone at St. Michael's Hospital call the CF Social Worker at 416-864-6060 x 4129, or ask your nurse or physician to speak with the social worker on your behalf.
Adapted from MD Anderson Cancer Centre, Social Work Department